Welcome
🎵 Our Autumn term classes are now available to book online or come along to our enrolment days. Please see details in the events section. 🎵
Welcome to the offical website of Orkney Traditional Music Project! Please visit our website regularly for all updates and all the latest news that is happening within the project in 2023!
Traditional accordion and fiddle music has always been popular in Orkney, with musical talent and tunes passing from one generation to the next. The project helps to encourage and inspire involvement in traditional music, with a group of approximately 90 children and adults benefiting from weekly tuition.
We would be delighted for anyone with an interest in music to take part, so please get in touch if you would like to get involved!
Please have a look at our Frequently Asked Questions for any information you may require.
Kindly supported by Cooke Aquaculture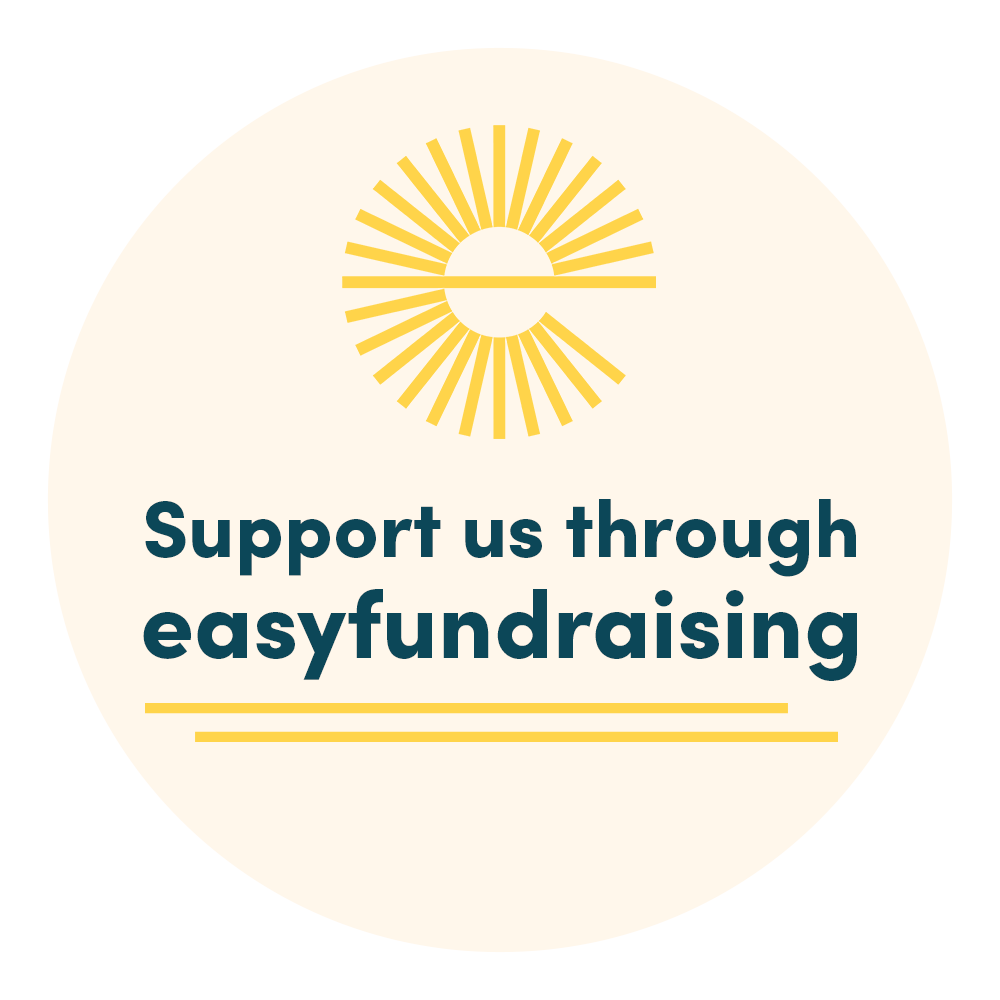 Events
13th
January2024
normal classes
10:00am - 1:00pm
Kirkwall Community Centre
20th
January2024
normal classes
10:00am - 1:00pm
Kirkwall Community Centre
27th
January2024
normal classes
10:00am - 1:00pm
Kirkwall Community Centre
3rd
February2024
normal classes
10:00am - 1:00pm
Kirkwall Community Centre
10th
February2024
normal classes
10:00am - 1:00pm
24th
February2024
normal classes
10:00am - 1:00pm
Kirkwall Community Centre
2nd
March2024
normal classes
10:00am - 1:00pm
9th
March2024
normal classes
10:00am - 1:00pm
Kirkwall Community Centre
16th
March2024
normal classes
10:00am - 1:00pm
Kirkwall Community Centre
VIEW ALL EVENTS